BE GOLF PRO TODAY
Malaysia No.1 Online Golf Platform
MALAYSIA NO.1 GOLF
E-COMMERCE STORE
BeGolfPro Online Store currently has over 1,000 products at a very affordable pricing and top quality. To date, we have more than 30,000 monthly visitors and over 450,000 monthly page views.
In 2019 & 2020, we were shortlisted in the most prestigious E-Commerce Award by Selangor Information Technology & E-commerce Council (SITEC). We are loved by our customers.
You can find out more about us here.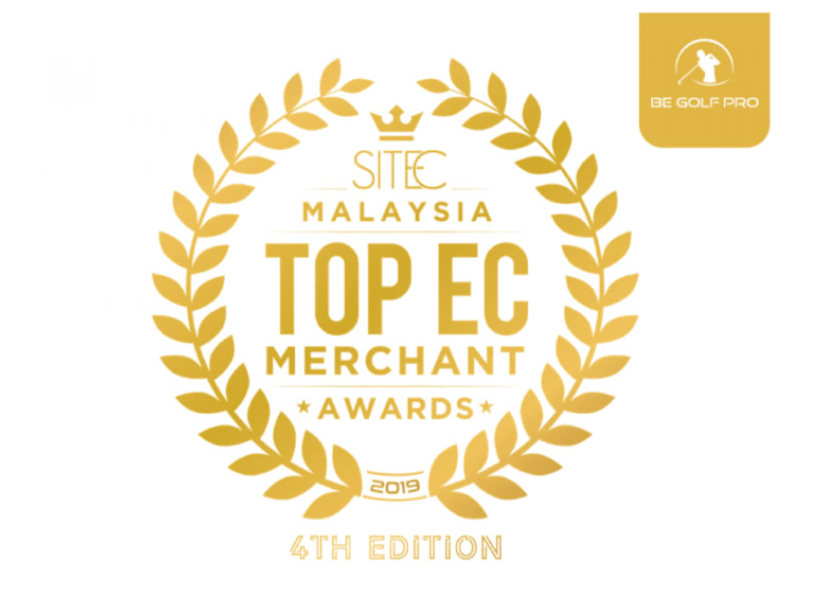 OUR PRODUCTS
Check Out Our Latest Promotion
Get easy and quick search of golf coach and academy around you at Be Golf Pro.
Start your golf lessons today with a pro nearby!

"This platform is a new milestone for golf industry. It has definitely revolutionised the way a coach can reach out to the students. "
— C M Chong —
President of PGA of Malaysia

" Whole experience with Be Golf Pro have never failed. Offers were all worth for money. Always above expectation. Professionalism in every deals. A daily site I will visit everyday. Worth every penny you spent and full satisfaction. "
— Arief ArtLong Taj —

"Bought myself an Adidas Crosskit 2.0 golf shoes. Easy to use e-commerce website. It also highlighted on the website before i bought that I will need to buy half a size larger. which I did and it turned out great!"
— Aaron On —

" Good service, they not hesitate to share and provide a better option of driver for me even I'm new. Solve every single problem I faced on before I purchased any product. The driver is well packaged and
delivered. Great job ! "
— Jacky HL —
BUY / SELL GOLF CLUB
MEMBERSHIP
New golf club membership can be expensive or hard to get due to full member subscription. We are here to help buyers and sellers to trade more easily. Above all, we make it completely FREE. Zero commission for all referrals.