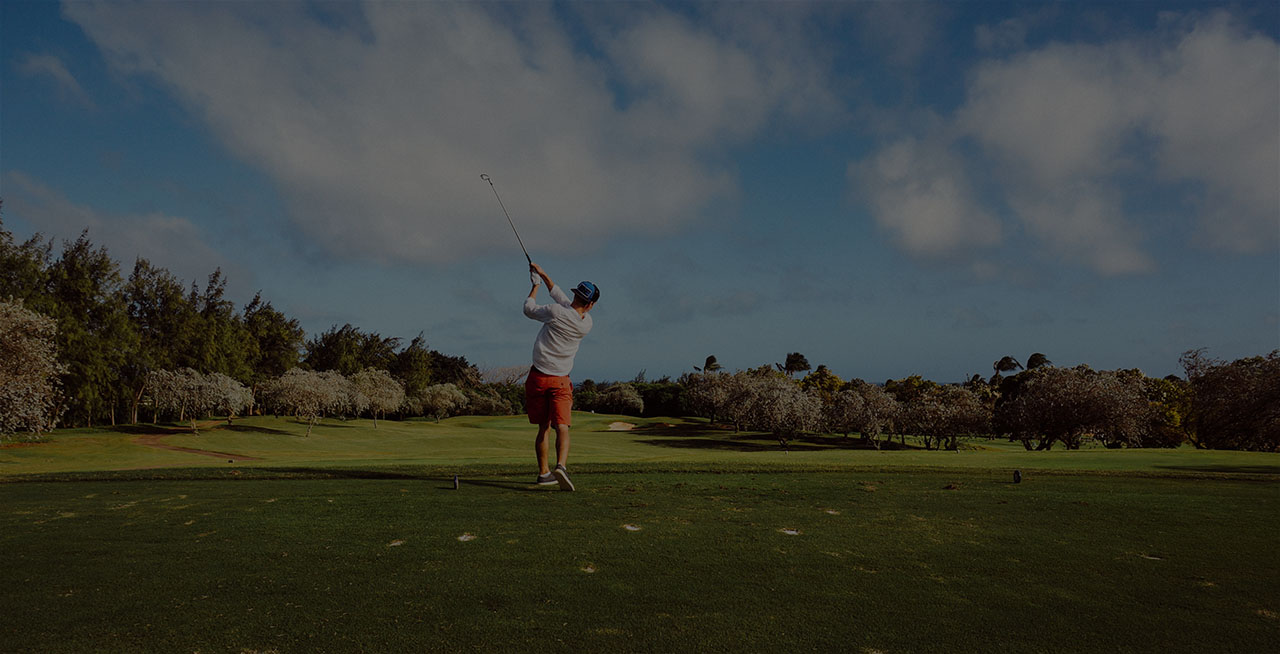 Buy/Sell Membership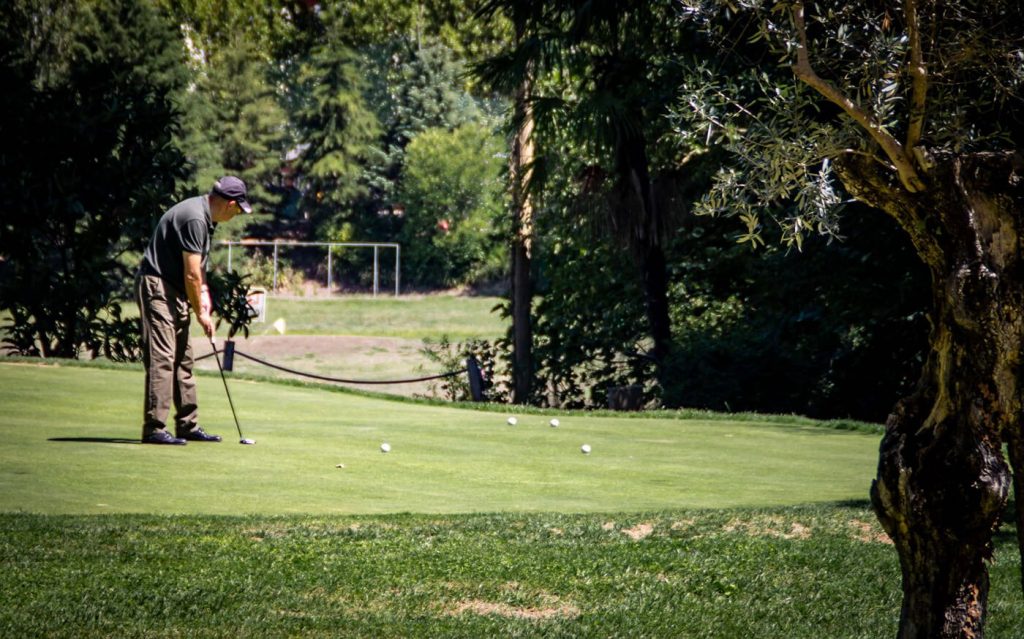 01. REGISTER/LOGIN TO BEGOLFPRO
To view seller contact details.
02. BROWSE MEMEBRSHIP
Search based on golf club, membership type and selling price.
03. CONTACT SELLER
E-mail/Whatsapp/call the seller directly to arrange for payment and membership transfer.
01. FILL UP THE FORM
Enter your membership info and selling price.
02. POST
Submit and wait for your membership listing to approve.
03. SELL/LEASE
Once approved, you will receive a notification and your membership will be available in the listing. NO FEES will be charged.